New Asset EDIT feature! V2023.02 Release info
📰 TLDR;
You can now directly edit the asset details in the Webapplication. When you have the right permission you can select one or multiple assets - Orange Action button top right dropdown - Edit Asset(s) .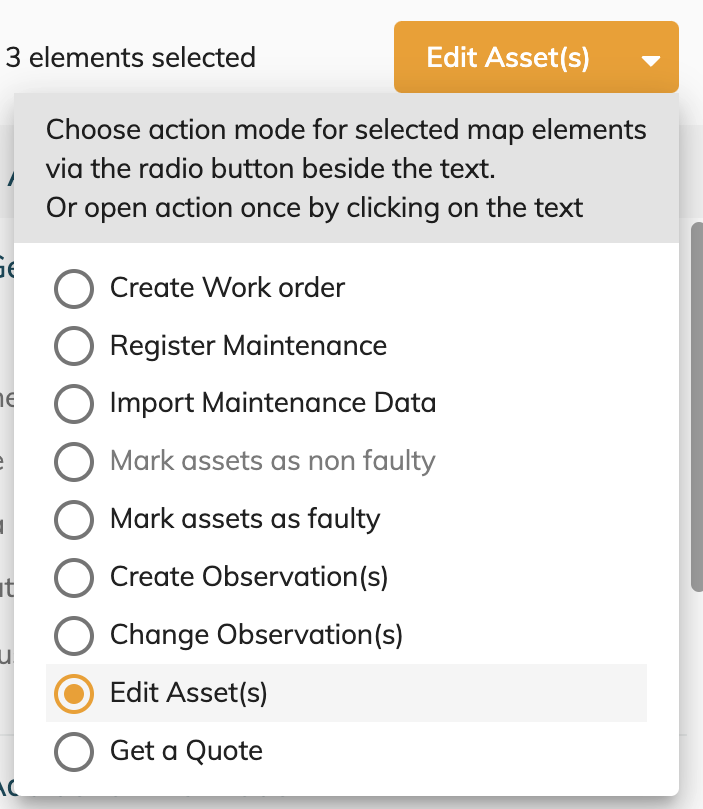 🚀 Edit Asset feature explained
Up to releases before v2023.02 if you wanted to Add/Remove/Edit Asset details you had to use our Import/Export Method, this is still the best method if you prefer to use the excel features for your asset changes, but now you can do it directly and very visual in the MAP workspace.
You can now
Select and Edit 1 Asset

Select and Edit Multiple Assets ( where you changes will be applied to all selected assets)

Select and remove 1 Asset

Select and remove multiple Assets

Drop a Pin and create 1 new Asset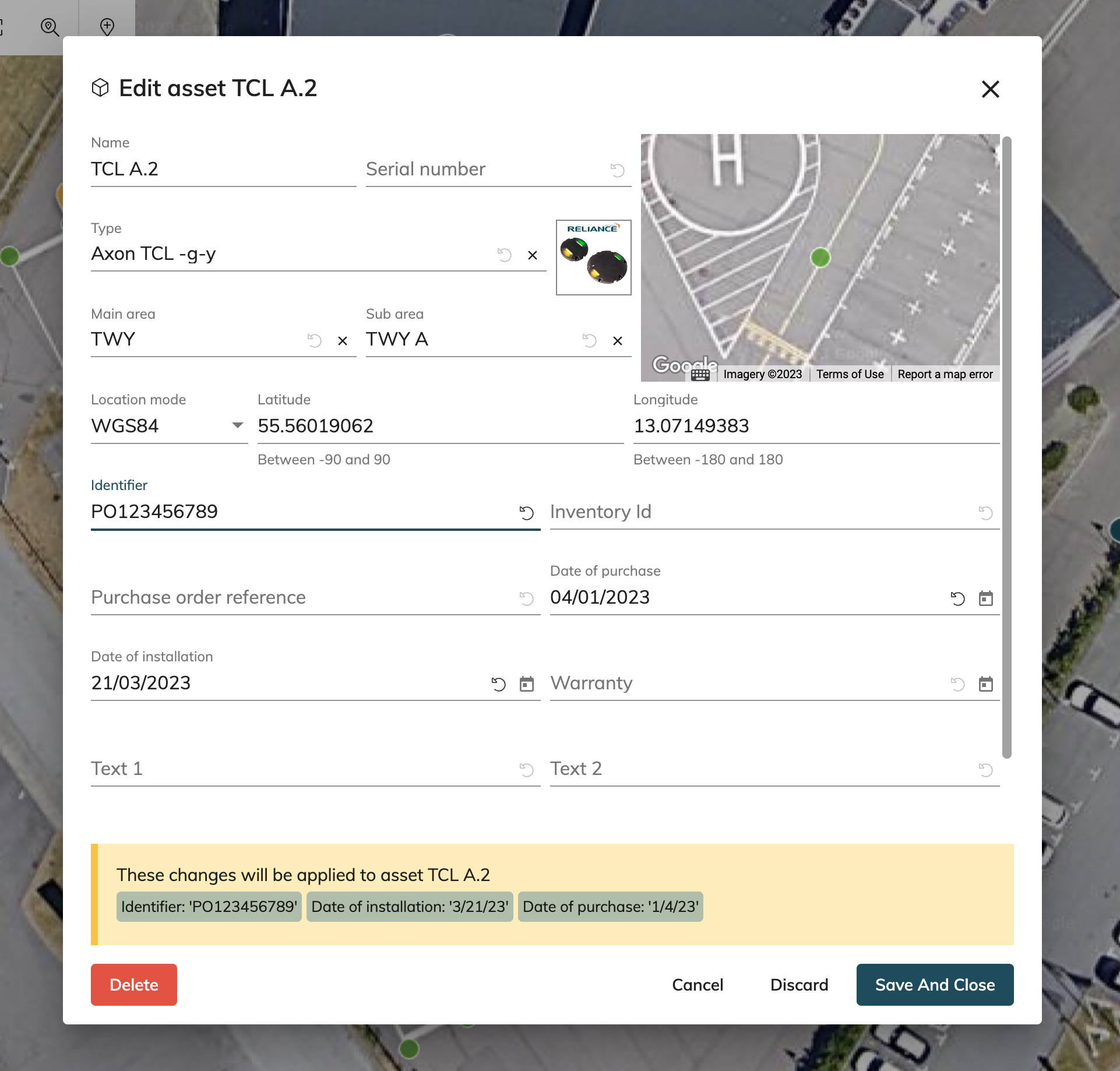 Editing the Main- and/or Sub Area will automatically add or remove the area's as needed!

Deleting an asset will close any related observation and will be removed from Open and Closed work orders
🧭 Move or reposition your Asset(s)!
Are your assets not exactly on the the right spot? You can now reposition your assets by giving them a new location
by supplying a new position value by

by Offsetting it's current location by

amount of meter vertical and/or horizontal

amount of feet vertical and/or horizontal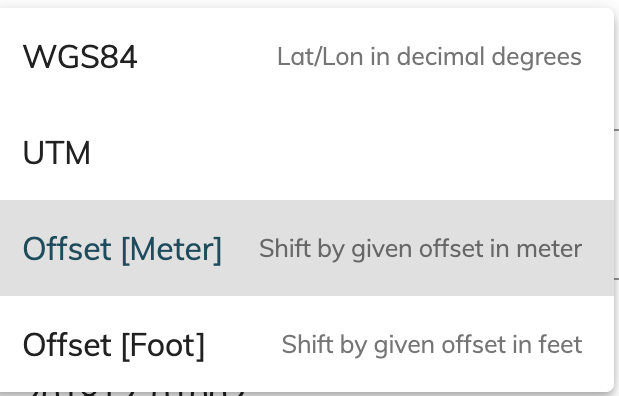 You will get a live representation of the new position of the assets when providing a valid location or Offset value.
📎 What else is new in v2023.02
We updated the "History" of Assets. You can now filter the Asset History to find out quickly what really happend to this asset in the past . This means you can focus on Observations, Faulty state, edit history … and not be distracted by the other other registrations.
Want to do some reporting on what has happed on your instance as whole? You can export the asset history from the reporting tab in the map and use the "Asset History" template!
Feed your file into Excel pivot tables or a PowerBi for lots of great value!
⏭️ Next up for ALIS!
It's time for some housekeeping, we have introduced some massive new features over the last months and we need to clean up some code first to make sure everything keeps running smoothly.
Once that's done we are going into the data-registration fields of assets! Lot's of great new workflows await!